MISSION STATEMENT
INTRODUCTION AND TOUR OF REFDESK

"Knowledge is of two kinds. We know a subject ourselves,
or we know where we can find information upon it."
- Samuel Johnson

VISION STATEMENT:   Since 1995, Refdesk is a free and family-friendly web site that indexes and reviews quality, credible, and current web-based resources.
The Internet is the world's largest library containing millions of books, artifacts, images, documents, maps, etc. There is but one small problem in this library: everything is scattered about on the floor, with growing hordes of confused and bewildered users frantically shifting through the maze, occasionally crying out, "Great Scott, look at what I just found!"
Enter Refdesk.
Refdesk was founded by Bob Drudge in 1995. Refdesk has three goals: (1) fast access, (2) intuitive and easy navigation and (3) comprehensive content, rationally indexed. The prevailing philosophy here is: simplicity. Simplicity is "the natural result of profound thought."[1] It is, however, very difficult to achieve.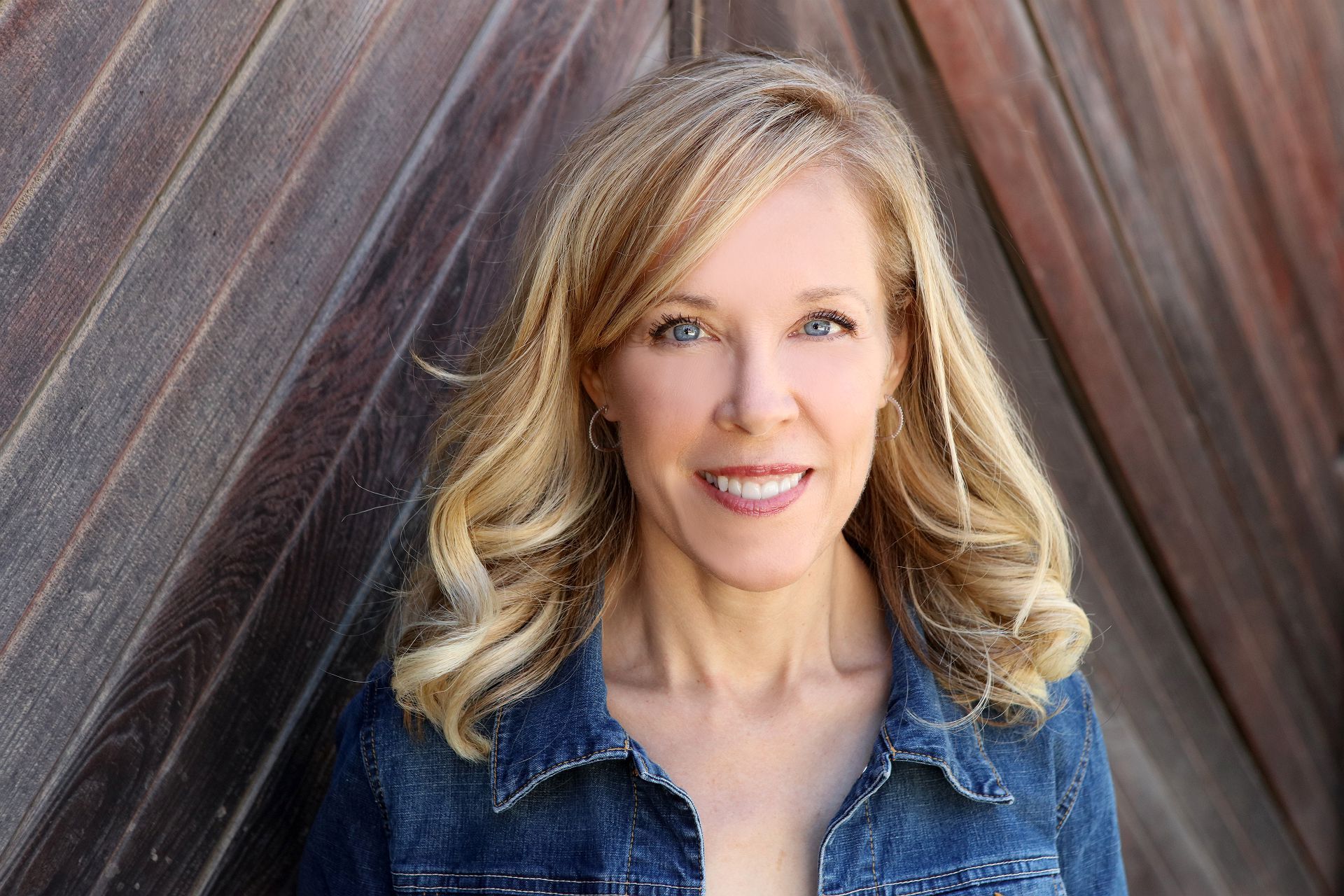 In 2017 Bob handed down the reins to Margaret Otto. Margaret Otto is now the editor and owner of Refdesk. She is honored to have the opportunity to continue the legacy of refdesk.com.
As an active business owner, volunteer, and mother of four, Margaret saw the need for a one-stop shop for information. Time is precious and Refdesk helps to bring thoughtfully curated information to people around the country. Combining a diverse array of professional talent in community leadership, education and training, communication, and outreach, Margaret is highly focused on supporting the success of businesses, individuals and organizations in the community.
For an overview of Refdesk's content and organization, start with Welcome to Refdesk and Site Map.
Each day on the Net begins anew with a visit to the Refdesk Home Page. Other features include Indispensable Sites and Editor's Picks. Recognition for Refdesk is at Awards and Reviews. Feedback from site visitors is available at Comments and Testimonials.
For beginners to the Internet, aka newbies, start with Internet Beginner's Guides & Tutorials and Internet Help.
Refdesk's database is on three levels: quick, studied and deep. For thumbnail snapshots: Fast Facts, Quick Reference / Research, and Facts Subject Index. For a more studied approach: Newspapers - USA & Worldwide, Search Engine Resources, Internet Help, and Writing Web Documents. For an in-depth exploration: Facts Encyclopedia with over seventy volumes of indexed subjects and Facts Subject Index with twenty-four subject categories.
Since the vast majority of Internet users prefer 'surfing' from one site to another, Refdesk presents: Daily Almanac, Indispensable Links, Weather Links, Fast Facts, Select Sites of the Day, and Best of the Net. For those seeking fun and diversion: Fun Stuff, Free Stuff, My Download Page, and Devices and Gadgets on the Net.
Finally, in response to many requests, a FAQ (Frequently Asked Questions) page is available as is Editor's Picks and Top 15 Refdesk Pages.
Please read Disclaimer on External Links.
Content and design suggestions are always welcomed and encouraged.
---
---
---